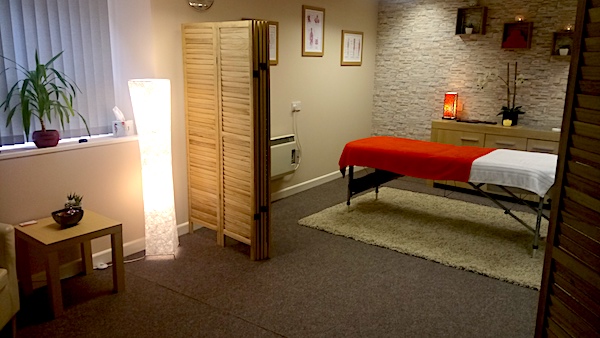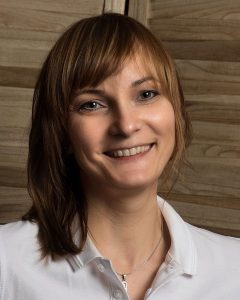 Call Us: 07912 841 707
Email: info@jwmassage.co.uk
ABOUT US 
Based in Pembrokeshire JW Massage have been practicing the art of Massage therapy for many years.
We offer a range of services from general sessions like 'Swedish Massage' to more specific sessions such as 'Deep Tissue' to address problems. We also offer 'Sports massage' in order to keep athletes in the best possible condition to perform in their chosen sport. Our affordable prices and reliable services mean that our customers come back time and time again to experience our relaxing massage sessions and specific therapy sessions for problem areas sports injury and rehabilitation.
JW Massage are a certified member of the FHT (The Federation of Holistic Therapists). The FHT are an organization that offer support to members as a network of the UKs top therapists. This certification allows JW Massage to acquire any information need to tailor your experience as customers to suit your needs. The certification also gives peace of mind that we as a company are of the highest caliber and offer the best possible solutions for our customers, assuring quality service and experience.
You can find a selection of some of our many reviews/testimonials below that show the amazing experiences that our customers have had with us here at JW Massage. Have a read to get an idea of the quality service we offer. The services we provide can be performed at our relaxing studio.
"Fantastic local service, with a beautiful studio for ultimate relaxation. Never felt better and is now the highlight of each week for me!"
Haverfordwest
"One of the best massages I have ever had! I can not recommended Justyna a highly enough,I'll definitely be back. Thank you so much."